I have dedicated the entire month of August on my bookshelf blog to:
AMY CLIPSTON
Amy has graciously offered to sponsor not 1, not 2, not even 3… but 4 giveaways!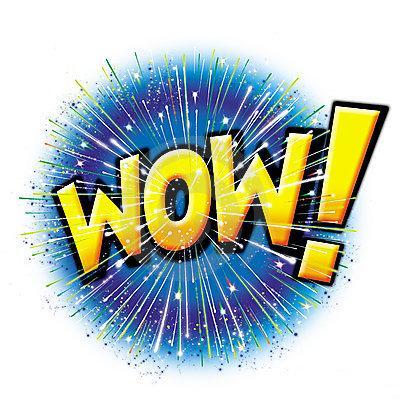 So, how do you win?
To enter, all you have to do is leave a comment below or on my facebook post. That's it!
— of course I'd love for you to "LIKE" the post (and follow me if you'd like to read all my reviews).
And… if you'd like another chance to win, you can do one (or all) of the following: 1) share this post on the social media site of your choice, come back here and leave another comment with the URL, or 2) share my facebook post.
*EDIT: When you SHARE on Facebook, there is no way that I know of to get a URL for that specific share so reply with a link to your FB Profile or Page
Sharing this post on several media sites will give you multiple chances to win! Yay!
Two WINNERS will be chosen during the month… the first on August 15th and the second on August 25th — these WINNERS will each receive a gift pack from Amy! We can't divulge the contents, because it's a surprise…
The GRAND PRIZE WINNER and SECOND PLACE WINNER will be announced Sunday, August 31st…
The SECOND PLACE WINNER will receive a signed copy of "The Gift of Love" and a bookmark.
The GRAND PRIZE WINNER will receive her choice of three of Amy's books (*An Amish Kitchen is not included)!
Hint… I'm planning to have more monthly contests in the future, so if you follow my blog, it'll be easier to see when they begin and who wins!
Now go enter! And tell your friends about this contest!
Blessings!
©Donna J. Mynatt 2014
Tagged: A Gift of Grace, A Life of Joy, A Place of Peace, A Plain and Simple Christmas, A Promise of Hope, A Season of Love, Amy Clipston, © Donna J. Mynatt 2014, Kauffman Amish Bakery, Naomi's Gift, Reckless Heart., Zondervan