I am dedicating the month of OCTOBER on my bookshelf blog to:
AMANDA FLOWER
Amanda has graciously offered to sponsor four (4) special giveaways!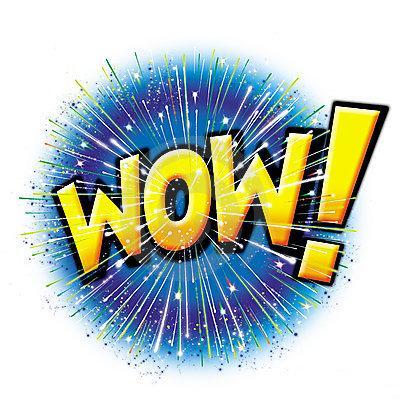 NOW YOU NEED TO KNOW HOW TO WIN!

To enter, you need to do the following 3 things:
1) follow this blog (if you aren't following it)

2) "like" this post

3) leave a comment below telling us which of Amanda's books is your favorite.

But you must do all three for your name to be added to the list of possible winners!
And… if you'd like more than one chance to win, you can: 1) share this post on the social media site of your choice, come back here and leave another comment with the URL. If you share this post on more than one media site, be sure to leave a comment for each share.
Two WINNERS will be chosen during the month… the first on October 10th and the second on October 20th — these WINNERS will each receive a gift pack from Amanda! We won't divulge the contents, because it's a surprise…

The GRAND PRIZE WINNER and SECOND PLACE WINNER will be announced October 31st…
The SECOND PLACE WINNER will receive a signed copy of Murder, Simply Stitched!
The GRAND PRIZE WINNER will receive the first three books in the Appleseed Creek Mystery series!

Now go enter! And tell all your friends about this contest!
Blessings!
Please remember that all of my giveaways are limited to US residents only. Visit my giveaway rules page for a complete explanation of the terms and conditions of this giveaway.
©Donna J. Mynatt 2014
Tagged: A Plain Death, A Plain Disappearance, A Plain Malice, A Plain Scandal, Amanda Flower, Andi Under Pressure, Andi Unexpected, © Donna J. Mynatt 2014, Maid of Murder, Murder in a Basket, Murder Served Simply, Murder Simply Stitched